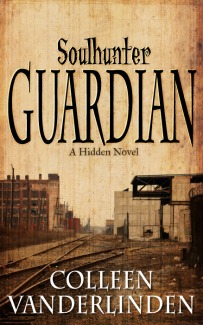 Here we go, lovelies. Time for E's story. Time for the next story arc of the HIDDEN universe. Time to see what the world looks like from the perspective of one of the oldest beings in existence.
Are you ready?
Guardian is now available on Amazon! I cannot wait to hear what you think. Please feel free to give me a shout on Twitter or Facebook, via email, or (always appreciated!) leave a review on Amazon and/or GoodReads. There are no words for how much I appreciate it.
I cannot wait for you guys to read this! This is, so far, my personal favorite of all my books. I love E, and I hope you guys love her just as much.
Happy Reading!